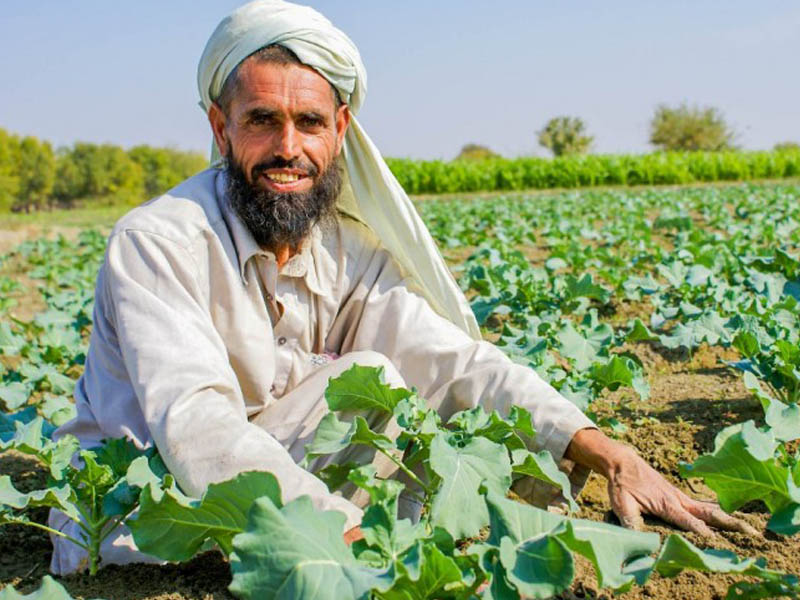 Our organization's objective is to develop the agricultural, educational, and economic conditions of Afghan women, men, and youth in accordance with Afghanistan's constitution with special consideration given to the most vulnerable people in the society. TEST-O came into existence and started to improve and look after the welfare of Afghan people in different provinces.  Since then TESTO has been successful in bringing significant changes in the life of vulnerable Afghan people in the country with its limited resources.  TEST-O has implemented a large number of poultry projects in many provinces of Afghanistan. TEST-O is an active member of the 13 Afghan NGO Networks, and 5 Ministries of Afghanistan. To impart access to education for Afghan males and females TEST-O has implemented the following.
Over 3,500 village women were comprehensively trained, provided with quality poultry production inputs, and organized into the Poultry Producer Groups for sustainability funded by PRT Ghazni Province of Afghanistan.
Developing village poultry production systems in the different districts of Ghazni Province. Trained over 2,500 village women in better and improved systems of village poultry production, provided them with quality inputs, and organized them in village groups and value chain activities for sustainability.
Influenza disease awareness project in 8 districts of Ghazni Province Funded by PRT-Ghazni in 2011
Goat rearing project, 160 widows and poor women responsible for the family survival living in the Villages of Ghazni Province were trained and provided with goats. Funded by PRT Ghazni in 2011
Honey Beekeeping income generation project for improvement of Livelihood and increasing of orchard productivity, funded by PRT Ghazni in 2012.
Support poultry farming for 2000 vulnerable families through the provision of pullets in Ghazni Province, funded by PRT, 2012.
Consultancy Services for Poultry Component of Horticulture and Livestock Funded by PRT, 2013.
Poultry Production and Honey Bee Keeping Projects for 240 families in Dehyak, Qarabagh, Khowaja Omari, Malistan, and Jaghatoo Districts of Ghazni Province funded by PRT 2013 and 2014.